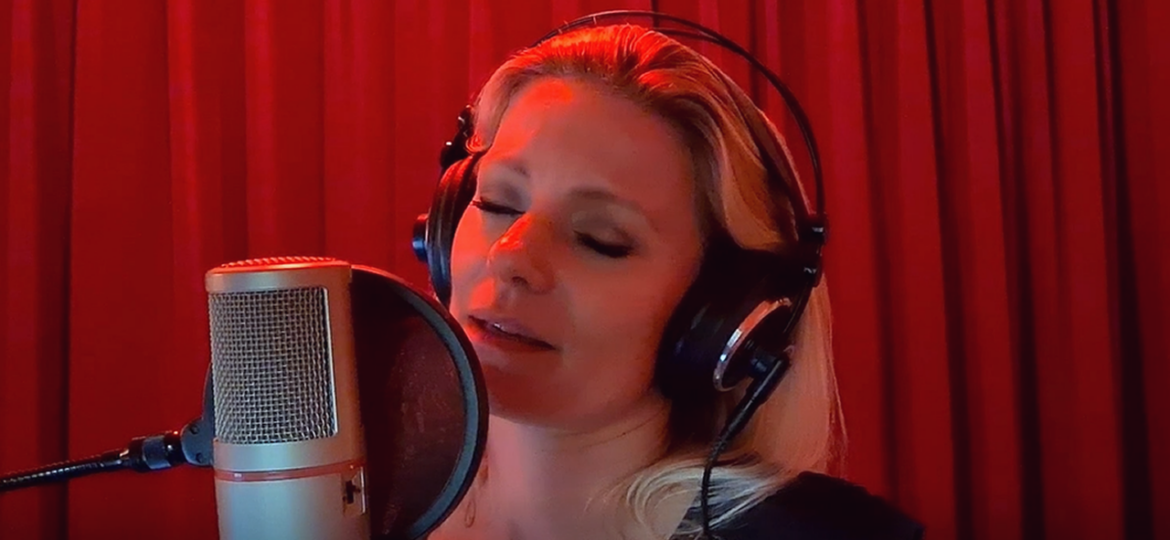 Lately I have recorded a number of cover songs live together with pianist/producer Ton Snijders, in his studio. 11 Live covers to be exact.
For this series of cover songs, I selected songs that were important to me at some point in my life. Because I liked a song so much, or because I played the music of an artist/band a lot for a while.
We played and recorded all these covers live. Below the first cover, the song 'Love is a losing game' by Amy Winehouse. With Ton Snijders on piano, beautifully played.

Amy Winehouse
Amy Winehouse was a fantastic singer, I think, with a beautiful, authentic voice. I have often sung her songs 'Valerie' and 'Back to Black' at performances and because I liked singing those songs so much, I delved further into her music and her life 2 or 3 years ago. She had an impressive life, the documentary 'Amy' really made an impression on me.
Why this song?
In my 'musical journey' around Amy Winehouse I came across this song, which I think is fantastic, because it offers a lot of freedom in terms of vocals. Amy Winehouse has also inspired me to delve more into jazz songs, which I have been doing over the past few years. All this has enriched me in terms of music and taught me even more to sing freely and to let my own voice be heard.
Although I personally don't believe that 'love' is a 'losing game' (rather the opposite  
) I hope you enjoy this song as much as I do!
In the near future the other covers will also appear on my YouTube channel and here on my website.
Have a nice day and want to see more videos? 
Subscribe to my YouTube channel here. 
Fijne dag!
♥ Martine